Welcome to PSHCE
Our PSHCE programme is delivered by Form Tutors during form time (40 minutes every week) and focuses on three areas of development: health and wellbeing, living in the wide world and relationships. It is consistent with the distinctive Catholic nature of our school.
PSHCE Intent
At St Monica's we believe that robust character and personal development education is important to help our pupils develop into well-rounded catholic members of society, who can make a positive contribution to their community and to the world. Our intent is to nurture happy, healthy young people who have the knowledge, academic achievement and strength of character to lead safe and successful lives in modern Britain, preparing them for their next steps in education or employment and developing their thirst for lifelong learning. Our Student development programme is varied and aims to ensure our pupils' physical health, safety, and emotional well-being are supported throughout their journey with us.
Our PSHCE programme has been thoughtfully planned and sequenced. It includes the following important topics – Citizenship and British values, Careers, Diversity and Equality (LGBT, Black Lives Matter, Racism, Bullying, Internet Safety, Consent, Mental Health and Well-being etc.) The programme of study is broken down to cover the areas of the 2020 statutory guidance which include:
Families
Respectful Relationships, including Friendships
Online and Media
Being Safe – within the law, relationships and having awareness of rights and responsibilities
Intimate and Sexual Relationships including Sexual Health
The Law
Mental Well-being
Internet Safety and Harms
Physical Health and Fitness
Healthy Eating
Drugs, Alcohol and Tobacco
Health and Prevention
Basic First Aid
Changing adolescent body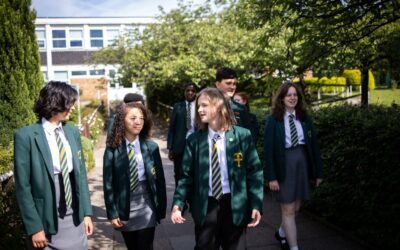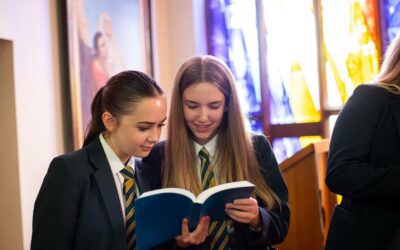 Curriculum Overviews
Our curriculum map below outlines the programme of study for PSHCE for all pupils from Year 7 to Year 11.
Click here to view our PSHE curriculum overview.
Learning Journeys
Our learning journeys outline, in a visual format, the key knowledge that is shared with pupils in each year group. They provide a reference point for teaching and sharing knowledge in lessons.
Click here to view our PSHE learning journeys.
Knowledge Organisers
These are used in PSHCE sessions to reinforce key terms and meanings.